Gift tickets and cards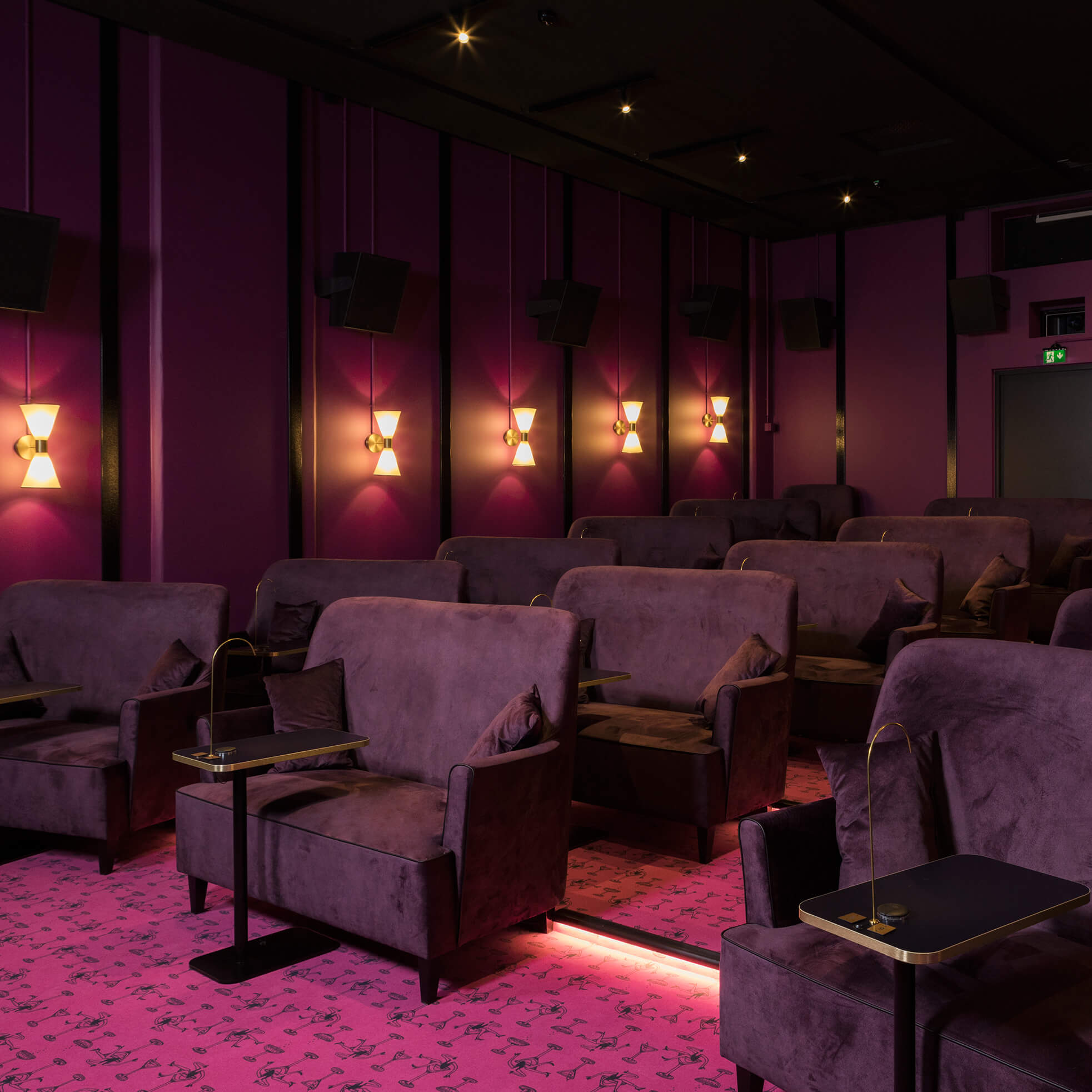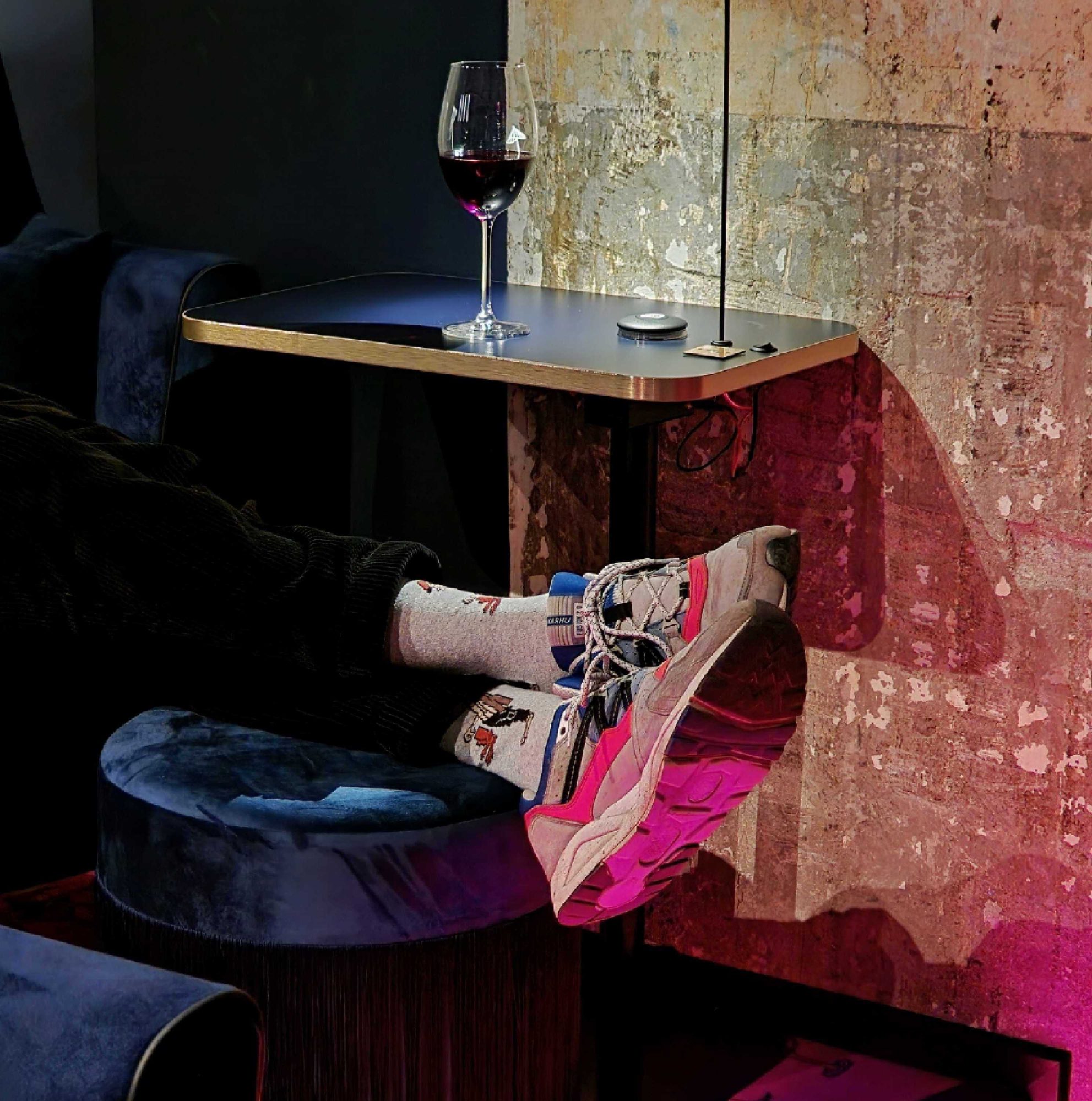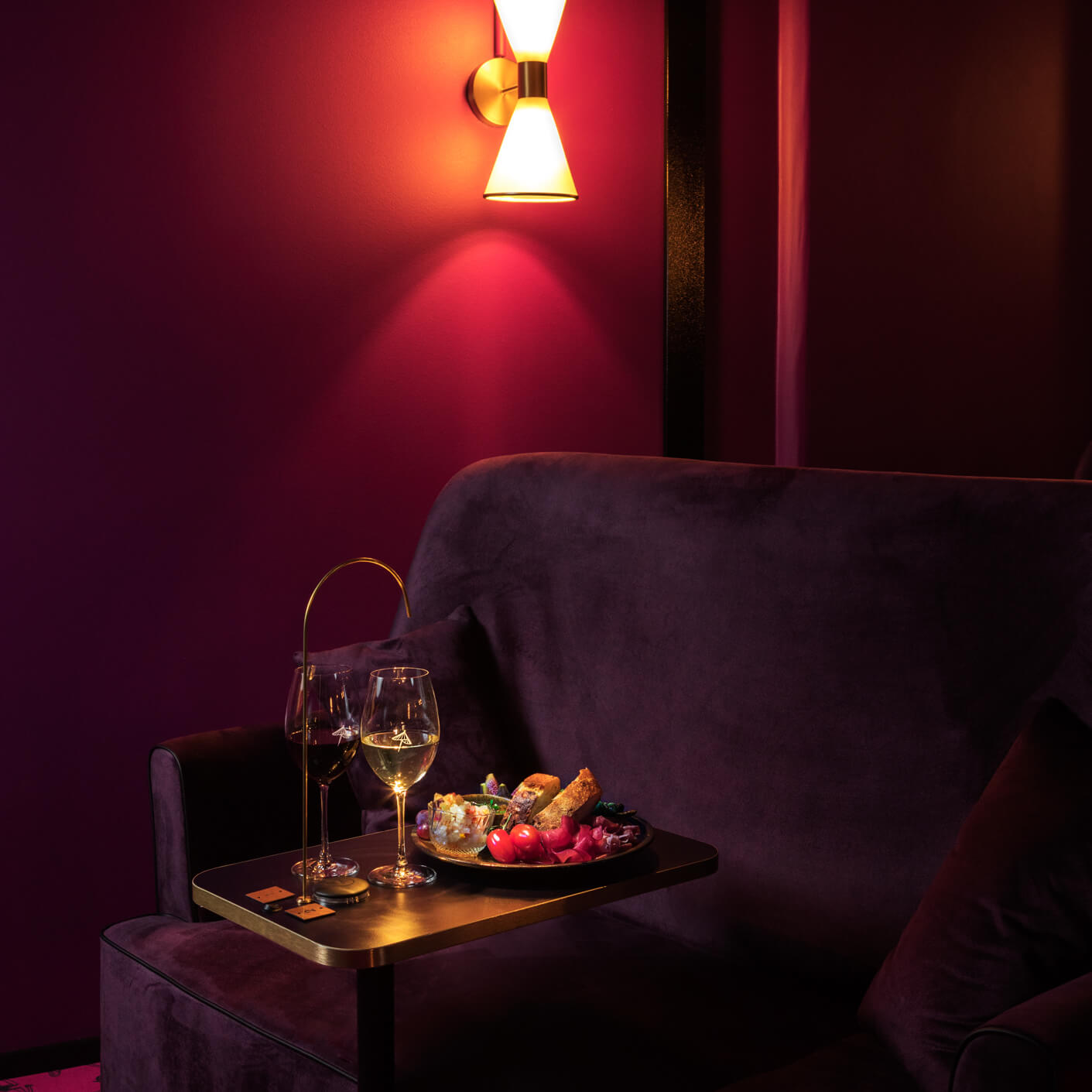 Quality time at Riviera is a great gift.
Below you can buy gift and serial tickets as well as food and beverage gift cards to your email conveniently. (Unfortunately our ticketing software doesn't speak English, but if you need any assistance with it please be in touch with us at info@rivieracinemas.fi. Please also note that you'll need to select products to the shopping cart one at a time – sorry about that!)
One gift or serial ticket entitles to a seat at a normal priced screening at Riviera. They can be used both here at our website or at our cinemas.
Food and beverage gift cards can only be used on site at our cinemas.
Gift and serial tickets are valid for a year starting from the purchase date. The screening however can be later – you only need to buy the tickets for the screening within one year. Food and beverage giftcards are valid for 13,5 months.
Gift tickets and food and beverage giftcards can not be exchanged for cash and we can not give cash back from them.
Let's get physical. We have physical gift cards in pretty envelopes at both our cinemas. These can be purchased within our opening hours.
No problem! You can buy tickets below to your email address or buy physical tickets from our cinemas.
If you want to buy larger amounts of physical gift cards (more than 10) please be in touch with us at info@rivieracinemas.fi and we will sort you out.
Serial tickets are a bit like gift tickets, but they're only for your personal use. You can buy serial tickets also with Smartum, Edenred or ePassi culture benefits.
At the cinemas we accept apps and cards, but unfortunately we can't accept culture vouchers. Smartum, Edenred and ePassi apps can also be used for buying serial tickets online. Check out instructions from here.